With our assistance, your interior design function and look like you've always dreamed it would.
If you are knee-deep in the remodeling process or building a new home, you might think that interior design is the last step in making your new place into a functioning reflection of needs and wants in your space. However, interior design is a process that should start now! Not only does the process of working through your interior design with a professional help speed up your timeline, but it can save you loads of time, money and effort as well for your Farragut, Tennessee space. Here at Wolfgang Interiors – Furniture, Draperies & Design, we want to make sure that your interior design is something that will function and be enjoyable for many years to come.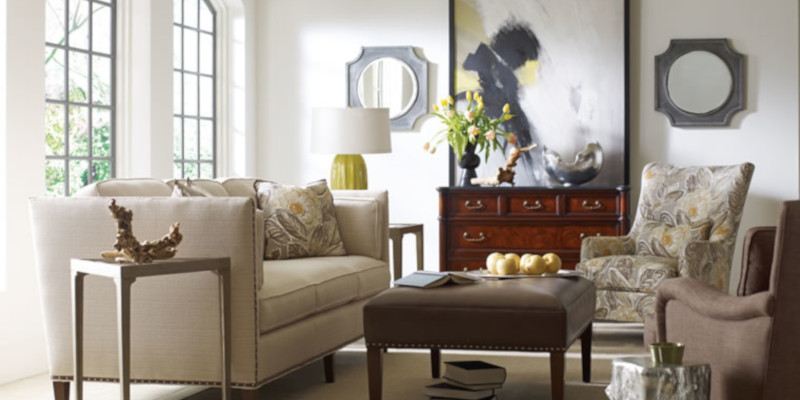 When you work with us here at Wolfgang Interiors, we make sure that your interior design is reflective of your personal tastes as well as needs and functions. We don't just start by choosing a color, but we help you determine how you need the space to be used, which helps us select furnishings in the right materials and scale. We also work with you to make sure that all the elements, from furniture to wall color to accessories, work together so that your finished space and interior design feel like a cohesive whole rather than a sampling of items.
With over 20 years of being in business, we have had thousands of clients who are pleased with our work and we look forward to making you one of them. Please come and talk with us today about your interior design needs for your Farragut space.
---
At Wolfgang Interiors – Furniture, Draperies & Design, we offer interior design services in Knoxville, Farragut, Lenoir City, Belle Meade, Franklin, Brentwood, Nashville, and Loudon County, Tennessee.
Similar Services We Offer: