We have the interior decorating experience you need to have a beautiful and functional home.
At Wolfgang Interiors – Furniture, Draperies & Design, we have a passion for creating beautiful spaces. Whether you are looking to add some character to a plain room, redecorate one or more rooms to a trendier style, or add a few integral pieces to brighten a room, you'll find that our more than 20 years in interior decorating makes us a valuable resource.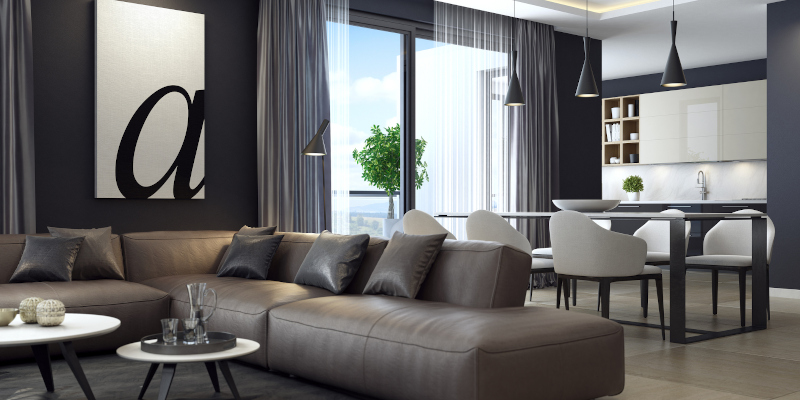 Interior decorating includes more than assistance with selecting fabrics, furniture, accessories, lighting, home décor, fine art, and window treatments. It is about getting the right placement in a room and tying everything together so nothing looks out of place or like an afterthought. We also provide new construction consultations so your new home in Knoxville, Tennessee can get off on the right foot.
It can be helpful to have an interior decorating professional you can trust to step in at any time when you want to make a change in your home. That goes for temporary changes, such as seasonal holiday decorating, and making adjustments for the changing seasons throughout the year. We can help you keep your home stylish as trends change and as your preferences change, so you always feel proud of every room in your home.
We take the time to get to know you and what your main objectives are so that we can make recommendations that are both stylish and functional to fit your lifestyle. After all, it isn't much good for everything to look great if you can't find a comfortable place to curl up with a book or watch television. With our experience and access to the most trusted brands of furniture and other home décor, we can make sure all your objectives are met. Contact us today to learn more about our interior decorating services or to schedule a consultation.
---
At Wolfgang Interiors – Furniture, Draperies & Design, we offer interior decorating services in Knoxville, Farragut, Lenoir City, Belle Meade, Franklin, Brentwood, Nashville, and Loudon County, Tennessee.