Wolfgang Interiors – Furniture, Draperies & Design

The Right Designs Matter
We are a full-service interior design firm dedicated to creating the comfortable, sophisticated, and timeless spaces you deserve.
The benefits of enjoying your surroundings are infinite. With the right interior design for your lifestyle and personal preferences, your home can be the haven you deserve. Here at Wolfgang Interiors – Furniture, Draperies & Design, we can help you achieve greatness in your home so it provides you with a retreat in which you can energize, relax, and entertain.
We bring more than 20 years of design experience to the table. Whether your objective is traditional, contemporary, or even industrial, our talents and abilities will create that to your complete satisfaction. From in-house crafted draperies to a remarkably long list of the top brands in furniture and home décor, you won't be left wanting for the ideal components for your interior design.
We believe the right environment enhances your life, and we'll help you achieve it.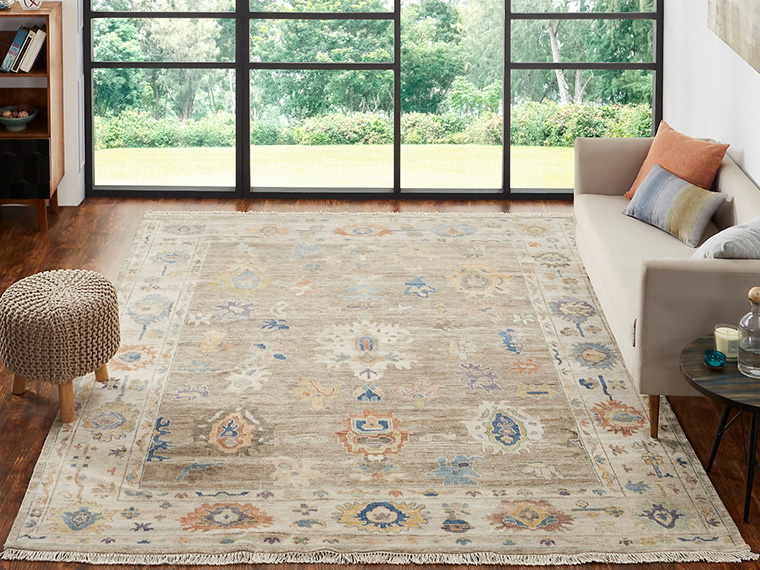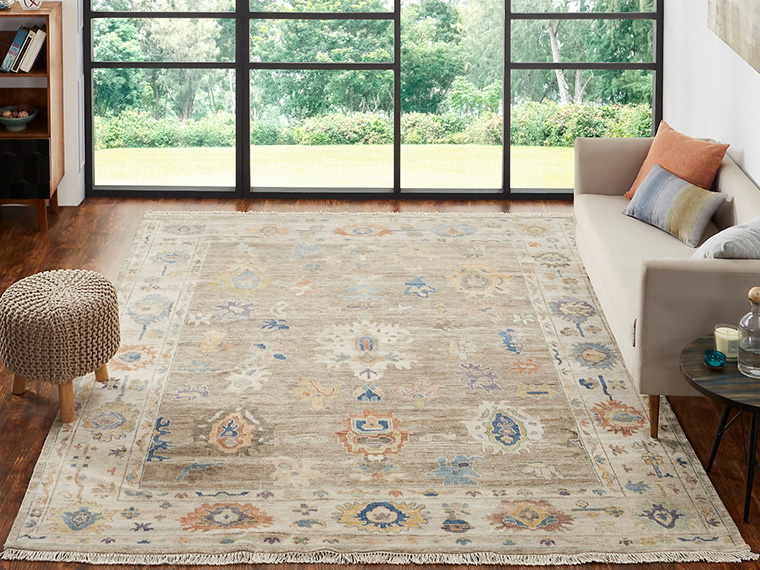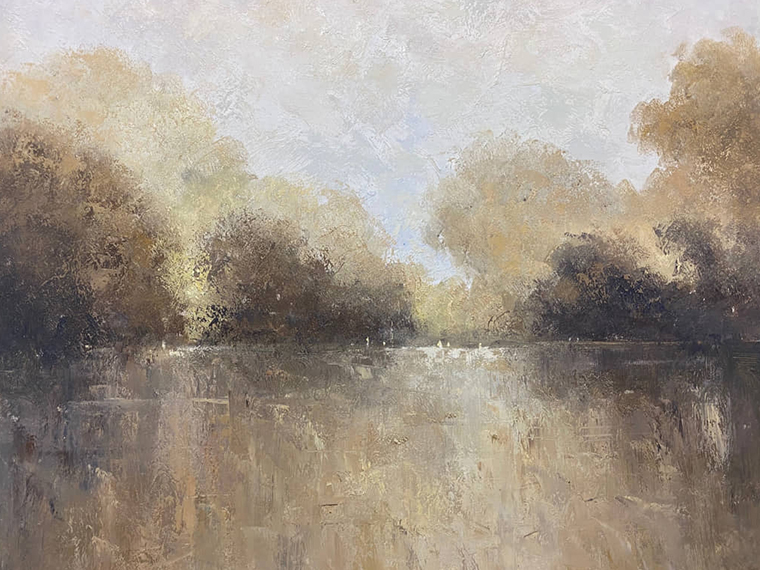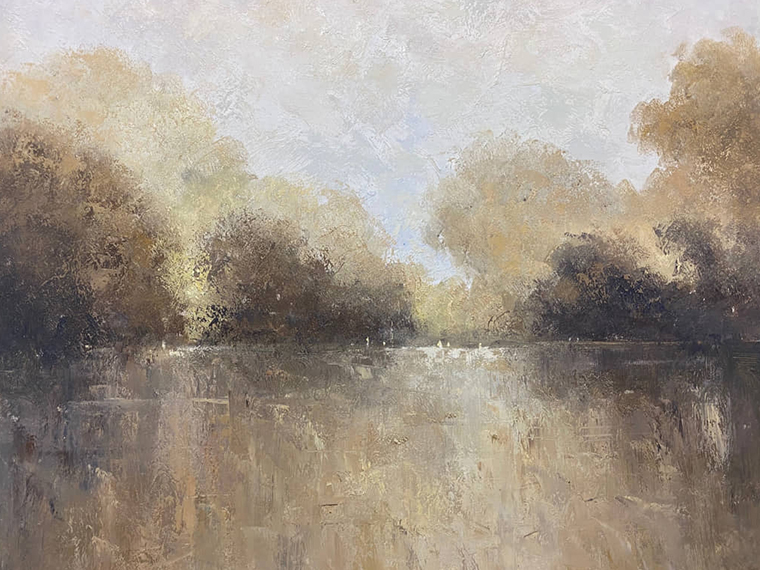 Contact Us
We have a passion for creating beautiful spaces that will add enjoyment to your life. We'll put in whatever effort we need to ensure your complete satisfaction. Contact us today to learn more about our interior design services.