When you are faced with an empty room and want to arrange the furniture artfully and mindfully, this can feel like a daunting task. Although we are always here to help you with the home furniture selection and placement process at Wolfgang Interiors – Furniture, Draperies & Design, we also would like to share a few simple rules for arranging furniture in your home.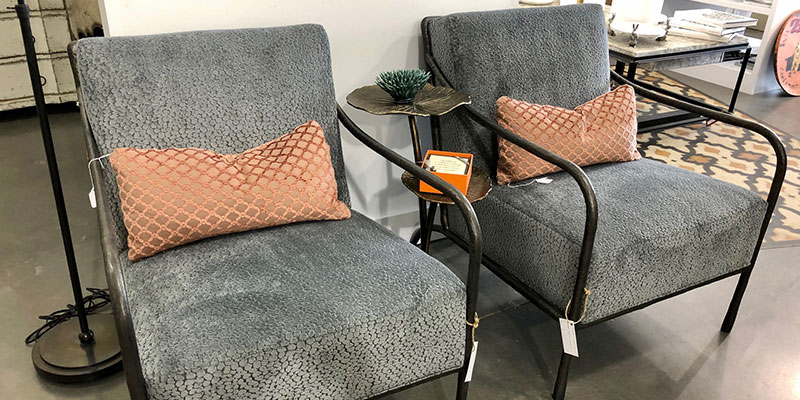 Start with a focal point—In many rooms, a focal point will appear naturally. For example, a large set of windows or a fireplace can serve as a focal point to arrange home furniture around. However, if no obvious focal point exists, think about how you intend to use the room. If you are arranging a dining space, for instance, the dining table may serve as the main point for the room.
Avoid putting furniture against the walls—Although this may be viewed as a space-saving measure in smaller rooms, putting furniture all along your walls can actually make a room appear smaller. Try to arrange your furniture so that different areas serve different purposes, from television viewing to conversation, for example.
Find balance while arranging—When you arrange your home furniture, find balance between placement and size. Make sure you don't group all your smaller furniture pieces on one side of the room and all the larger pieces on the other to make your arrangements look purposeful and aesthetically pleasing.