New furniture is an investment. This is why when you buy new furniture, it's disheartening to find that after delivery, it doesn't really work in the space, and you aren't very happy with it.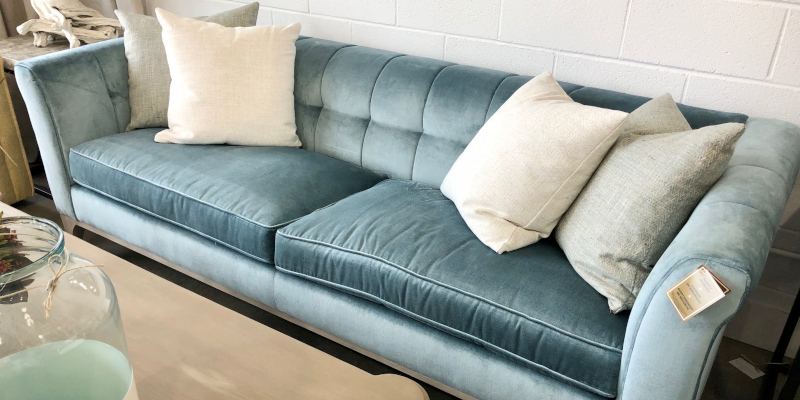 If you are currently in the market for new fine furniture, you want to make sure that you're selecting options you will love in your newly designed space. Here are some of our top tips for selecting and styling the best fine furniture for any room:
Define your style. When you look at furniture in other homes or in magazines, what kinds of styles do you like? Are you drawn to traditional styles of furniture, or do you err on the side of more modern styles? Figure out which style you like before looking at a selection of fine furniture.
Figure out your needs. Stop and think about what purpose this new piece of fine furniture will serve. Although many people believe they need certain types of furniture in every room, this is not always the case. Think about how you use the room and what kind of furniture pieces would suit this purpose.
Take measurements. You want to make sure your new fine furniture fits in your space and doesn't look too large or too small. Before buying, carefully measure your space and ensure your new pieces feature the right dimensions.
Do you need help picking out fine furniture for your home? We can help, so contact us today!