Here at Wolfgang Interiors – Furniture, Draperies & Design, we know you care about your home, and we want to help you make it the best it can be. One of the ways we do that is by offering a selection of fine furniture that will give you the elegance and comfort you deserve. In our experience, many people aren't sure how to tell quality furniture apart from the cheap stuff, so we put together this article to give you a field guide to three of the hallmarks of fine furniture.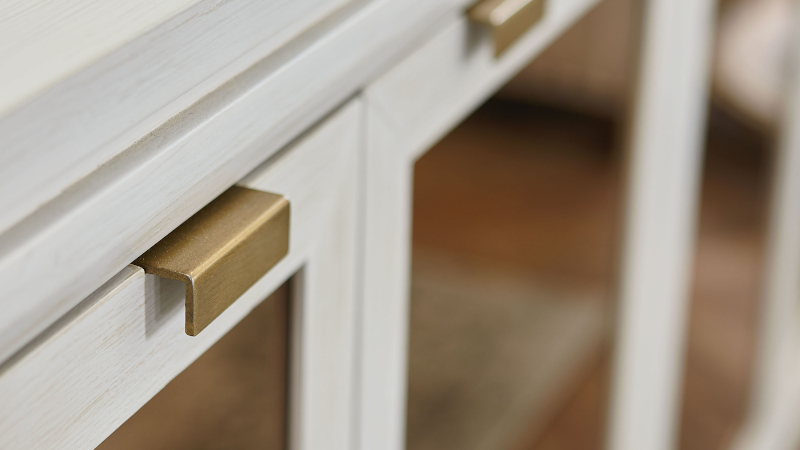 Materials- One hallmark of fine furniture is that it is constructed of high-quality materials. For instance, fine wooden pieces will be made from solid wood rather than a cheaper substitute with a thin veneer over the top, and upholstered furniture will have high-quality steel springs and dense foam. When shopping for furniture, pay attention to the materials used in order to make sure you are getting a piece that will last.
Construction- Another way to recognize fine furniture is by the methods used to construct it, particularly around the joints. High-quality furniture is generally held together using dovetails or other carpenter's joints, while cheaper pieces typically use nails or staples. Traditional joinery is preferable because it gives the piece more stability and helps prevent the wood from warping due to changes in humidity–nails and staples, on the other hand, can work their way loose over time as the wood expands and contracts.
Attention to Detail- A third hallmark of fine furniture is the overall attention to detail put into the piece. The furniture that our team provides was all made with the utmost care and dedication, and you'll be able to see the difference in the finished product.