Window coverings are a necessity for any room in your home. Not only do they provide privacy, but they also add a level of interest to any room, completing the overall design scheme. But if your window coverings are currently lacking, you may want to invest in custom window coverings to improve the space.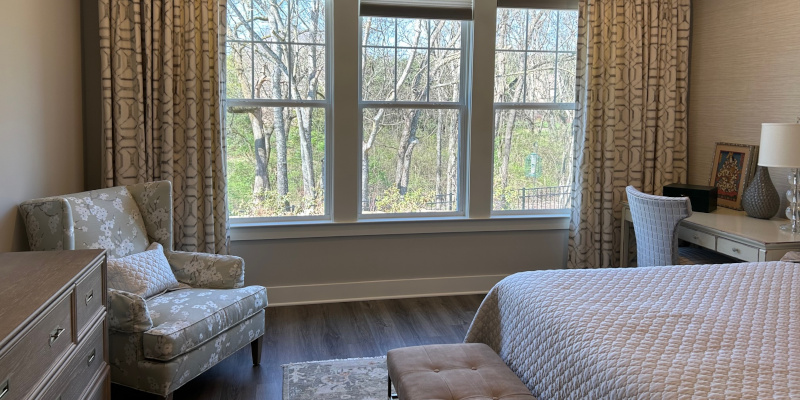 Why are custom window coverings the perfect finishing touch for your home? Here are just a few of our top reasons:
Custom window coverings are precisely made to fit your windows. This way, there are no odd gaps or weird measurements that could detract from their appearance.
Custom window treatments feature a higher level of workmanship than your standard window treatment. As a result, you will get more use out of your window treatments than if you went with something premade.
When you go with custom window treatments, you get to pick the fabric and the materials used. This allows you to perfectly align your new window treatments with the rest of the design elements in the room.
Custom window treatments also allow you to add details to your window coverings that you wouldn't otherwise. For example, you can add custom trim to your drips or certain tiebacks to your curtains.
Overall, custom window treatments are well worth the investment in your home and its overall design. For more information about our custom window treatments and how we can enhance your space with new window treatments, contact us today.